Pollinators In The Park
July 28, 2022
@
5:00 pm
–
7:00 pm
There are 4,000+ bee species in North America, and 400+ alone in New York state! Join The Bee Conservancy's founder, Master Beekeeper and Chief Melitollogist, Guillermo Fernandez as he discusses native bees — including mason, leaf cutter, carpenter, and bumble bees — and their habitats right inside of Liberty Park.
We'll also dive into:
Low cost and easy ways to support NYC's most beneficial and hardworking pollinators.
How to distinguish bees from a wasps and other look-alikes.
Opportunities to engage in citizen science
Much, much more! !
More about this event
This is an outdoor event with access to benches. A limited number of chairs may also be provided. Please wear comfortable attire and shoes.
About The Hosts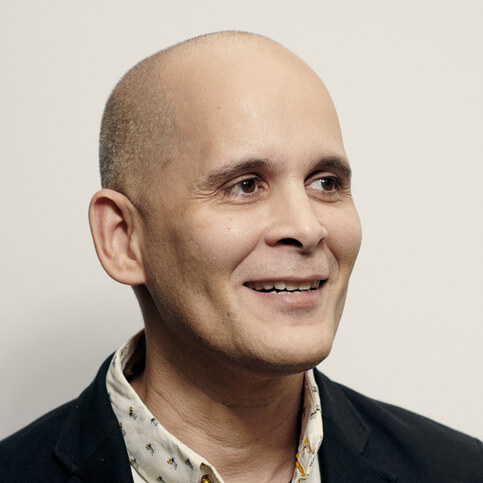 Venue