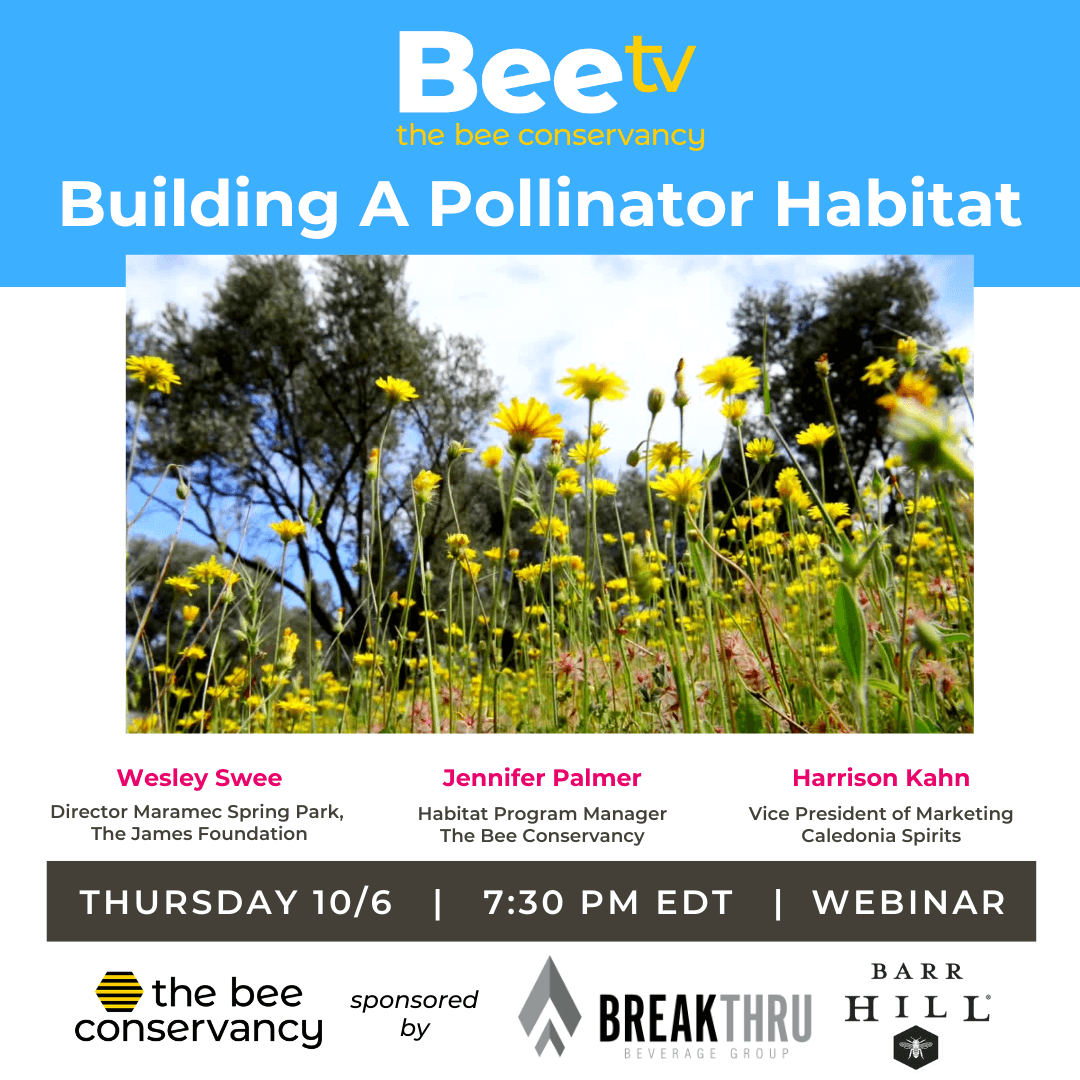 A key strategy to saving the bees is bolstering the habitats they live in. Join The Bee Conservancy for a deep dive into pollinator planting strategies and easy steps you can take to ensure bees are well fed and have safe haven.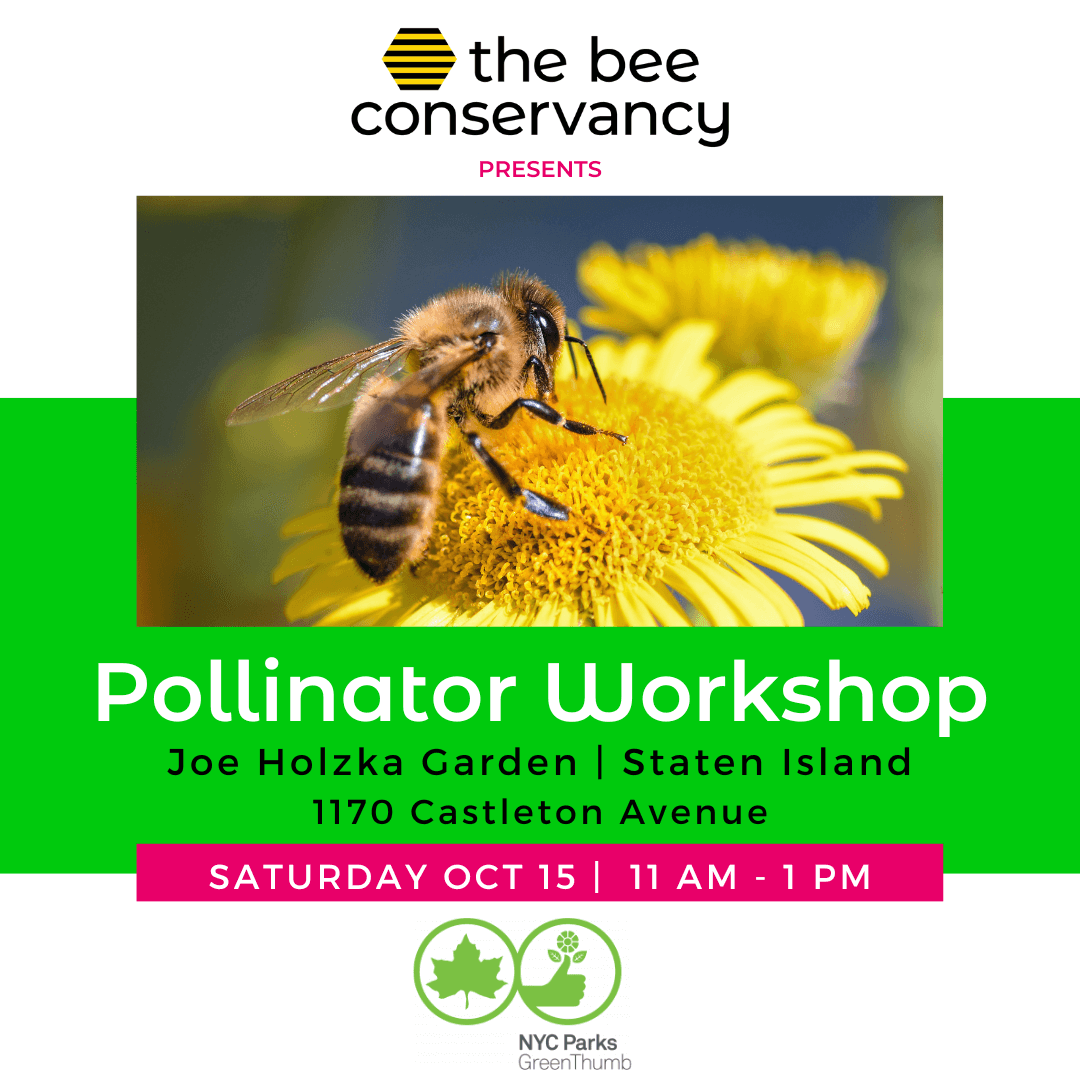 Joe Holzka Community Garden
1170 Castleton Ave, Staten Island, New York
Join The Bee Conservancy at the NYC Parks GreenThumb Workshop Series to learn how to invite beneficial pollinators to the garden by planting the right plants. Learn about how to select and care for plants for pollinators.