10 Ways to Save the Bees
Here are a few easy ways you can help #BeeTheSolution.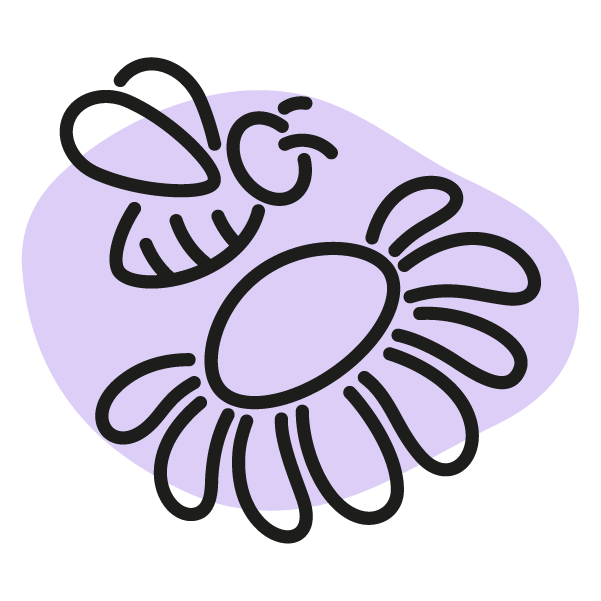 1. Plant a Bee Garden
One of the largest threats to bees is a lack of safe habitat where they can build homes and find a variety of nutritious food sources. By planting a bee garden, you can create a safe haven for bees with pollen- and nectar-rich flowers by planting a range of shapes, sizes, colors, and bloom times. You don't need a ton of space to grow bee-friendly plants — gardens can be established across yards and in window boxes, flower pots, and mixed into vegetable gardens. Seek out locally native plants as often as possible as many bee species have coevolved to feed exclusively on native flowers and need them to survive.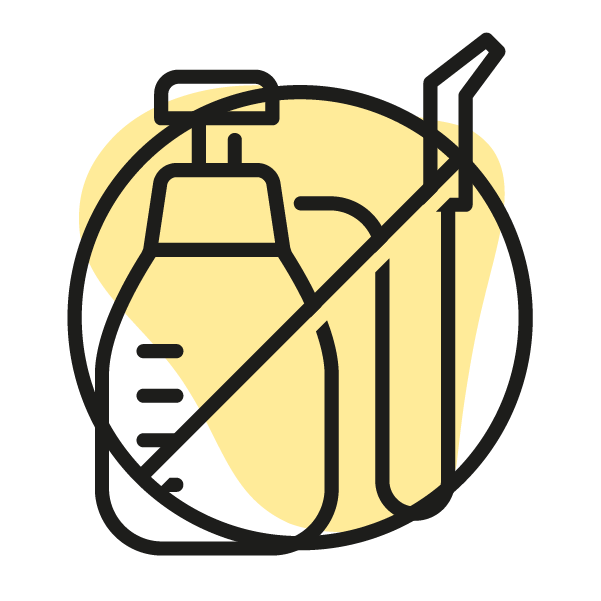 2. Go Chemical-Free for Bees
Regardless of which flowers you plant, avoid using pesticides and herbicides. Synthetic pesticides, fertilizers, herbicides, and neonicotinoids are harmful to bees, wreaking havoc on their sensitive systems. A garden can thrive without these harmful chemicals — in fact, one goal of a bee-friendly garden is to build a sustainable ecosystem that keeps itself in check by fostering beneficial populations. If you must use a pesticide, choose a targeted organic product, and always avoid applying pesticides when flowers are blooming or directly to the soil.
3. Become a Community Scientist
Join a global movement to collect data on our favorite pollinators! Community science transforms the passion and interest of regular people into data-driven activities that support scientific research. By participating in a community science project, you can provide important insights and local knowledge, which can lead to more relevant and useful research outcomes. Join our "A Bee Or Not a Bee" iNaturalist project, which invites you to document and upload species on iNaturalist, collaborating with naturalists around the world to determine whether the insect buzzing by is a bee, wasp, fly, or other common bee doppelgänger.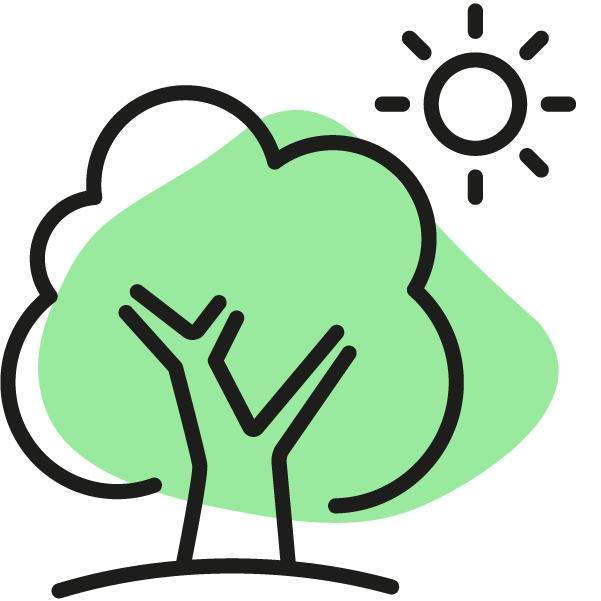 4. Provide Trees for Bees
Did you know that bees get most of their nectar from trees? When a tree blooms, it provides hundreds — if not thousands — of blossoms to feed from. Trees are not only a great food source for bees, but also an essential habitat. Tree leaves and resin provide nesting material for bees, while natural wood cavities make excellent shelters. Native trees such as maples, redbuds, and black cherry all attract and support bees. You can help bolster bee food sources and habitat by caring for and planting trees. Trees are also great at sequestering carbon, managing our watersheds, and cooling air temperatures.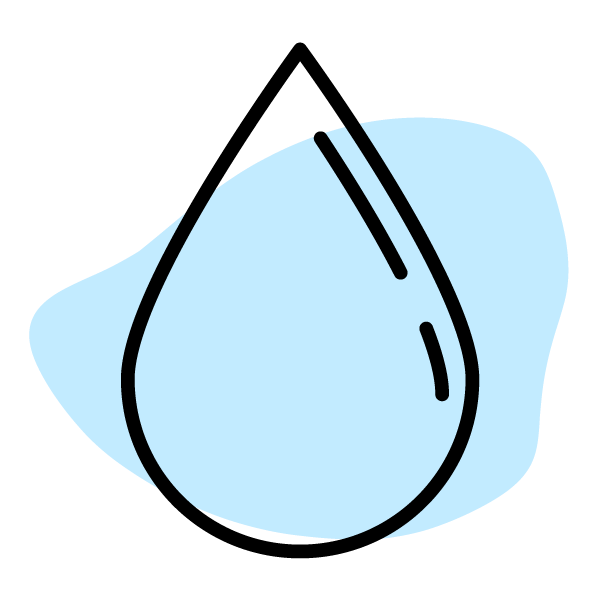 5. Create a Bee Bath
Bees work up quite a thirst foraging and collecting nectar. Fill a shallow bird bath or bowl with clean water, and arrange pebbles and stones inside so that they break the water's surface. Bees will land on the stones and pebbles to take a long, refreshing drink.
6. Protect Ground Nesting Bees
Did you know that 70% of the world's 20,000 bees — including bumblebees — live underground. There, they build nests and house their young, who overwinter and emerge each spring. Ground nesting bees need bare, mulch-free, well-drained, protected soil in a sunny area to create and access their nests. Leave an untouched section for ground nesting bees in your garden!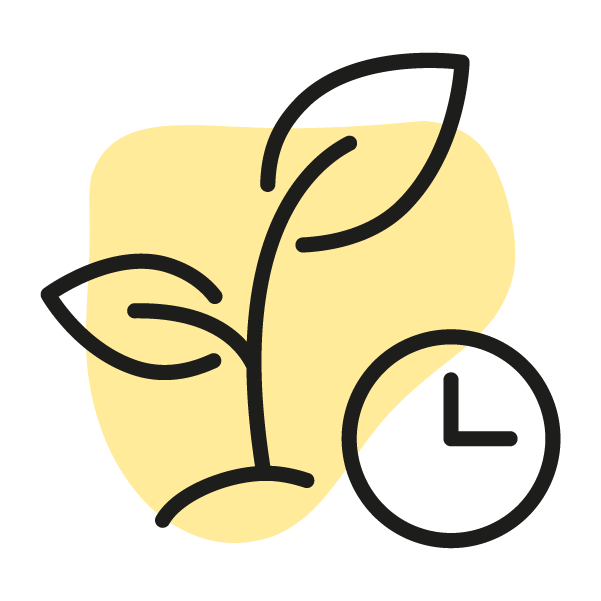 7. Leave Stems Behind
30% of bees live: holes inside of trees, logs, or hollow plant stems. Don't cut those hollow stems, which are valuable bee habitats. A hollow stem may not seem like prime real estate to us, but to mason and other bees, it's a cozy home in which they may overwinter. Wait until the spring to cut back dead flower stalks, leaving stems 8 to 24 inches high to provide homes for cavity-nesting bees.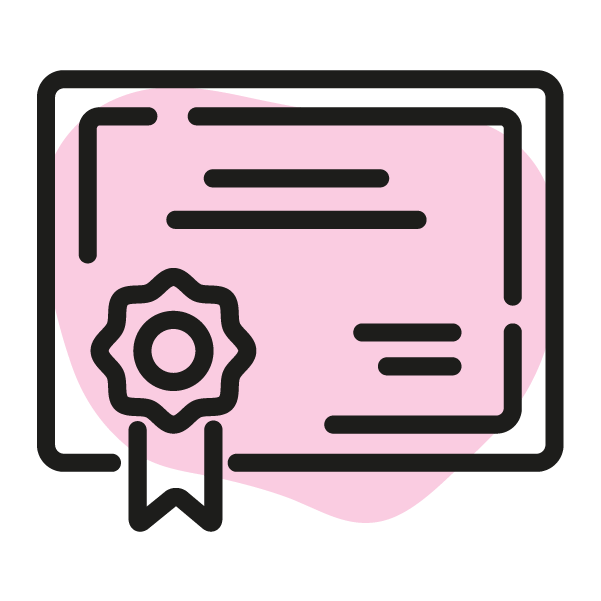 8. Teach Tomorrow's Bee Stewards
Inspire the next generation of eco citizens with guides, lessons, and activities to get them buzzed about bees! Educators can use our collection of free resources to bring nature and ecology into the classroom — and the hearts of children everywhere.
9. Host a Fundraiser
Peer-to-Peer fundraising is a fantastic way to spread the mission of The Bee Conservancy and empower your community to help raise money for our impactful programs. With the help of tools from Fundraise Up, you can share your personal fundraising page on social media and with friends and family. It's an easy, fun way to make a serious impact.
Start your own fundraiser today!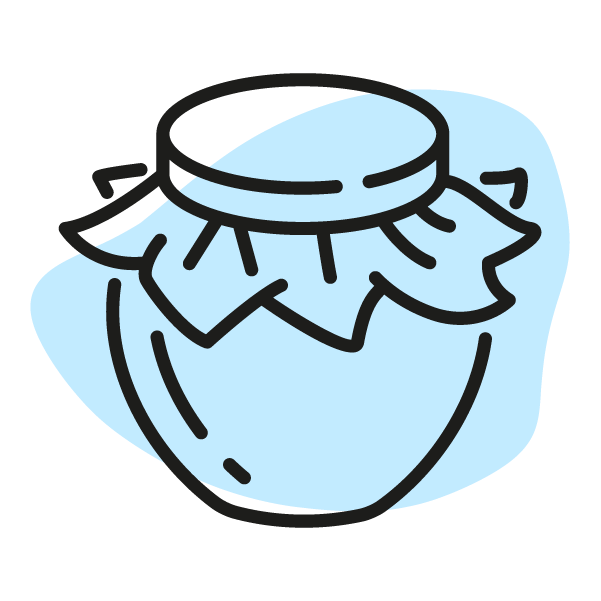 10. Support Local Beekeepers and Organizations
Local beekeepers work hard to nurture their bees and the local community. The easiest way to show your appreciation is to buy locally-made honey and beeswax products. Many beekeepers use products from their hives to create soaps, lotions, and beeswax candles. Plus, local honey is not only delicious — it is made from local flora and may help with seasonal allergies! You can also give time, resources, and monetary donations to local beekeeping societies and environmental groups to help their programs grow.